LUDICITY
Copenhagen
2020, August
Curator of group exhibition


LUDICITY is a term coined by Copenhagen based curator and artist Sofi Winthe Foge, July 2020.


LUDICITY: a space in which our fantasies and realities co-exsist.


A group exhibition in The Exhibition Space Q will rise as a myth through the looking glass.

What happens when an egg hatches twice?


The opportunity, the change, the unity lays in the suggestive

And the realm within

the non-real and hyper real


navigating the abyss

Through phases of determination and insecurity


There's a void to avoid.

Pain rerouted


when mothers form a defence

will the rest follow?





Installation view



Javier Alvares Sagredo, b. 1994
Title: COUP D'ÉTAT
Tracksuit and oil on linen canvas
200x200cm
2020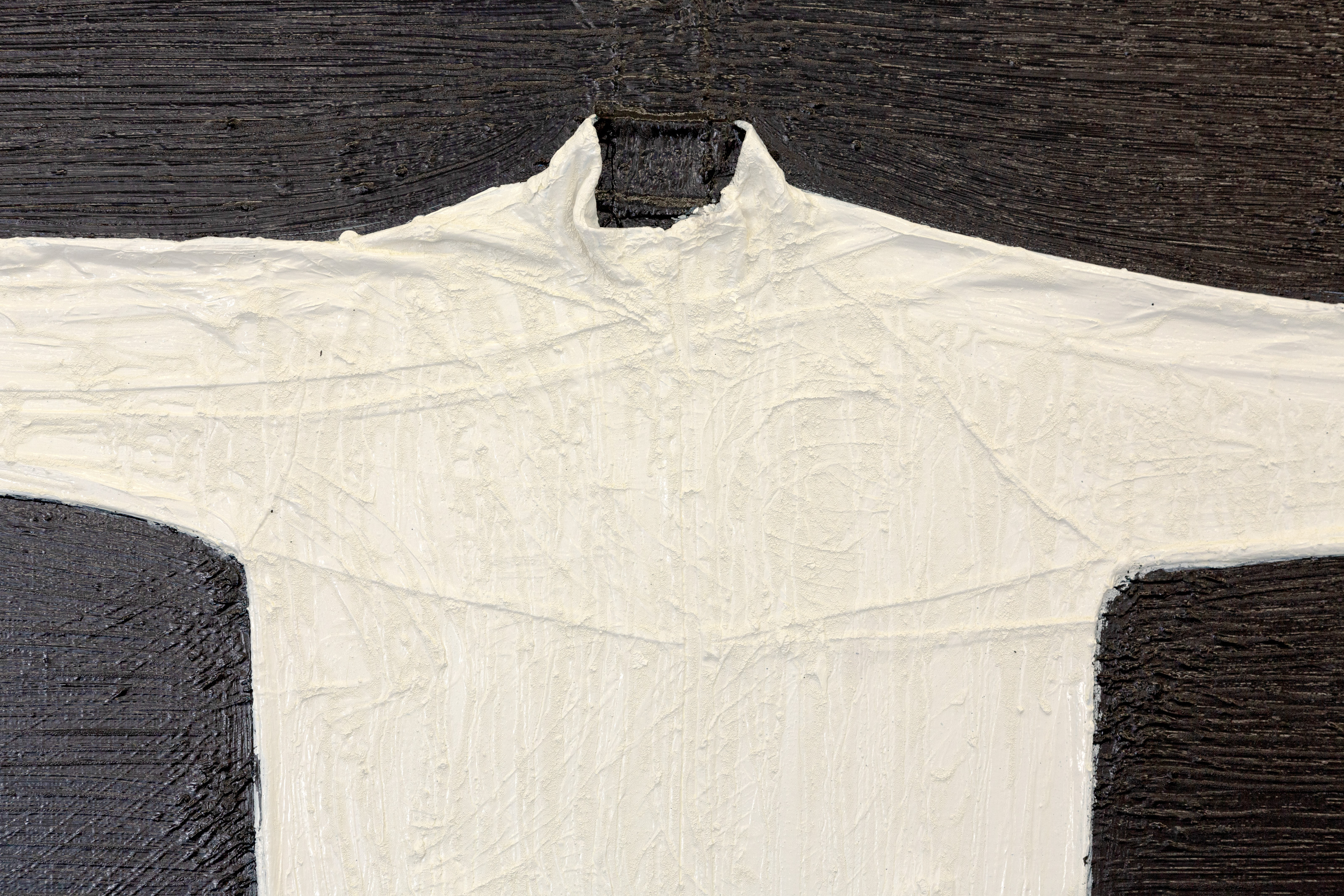 Detail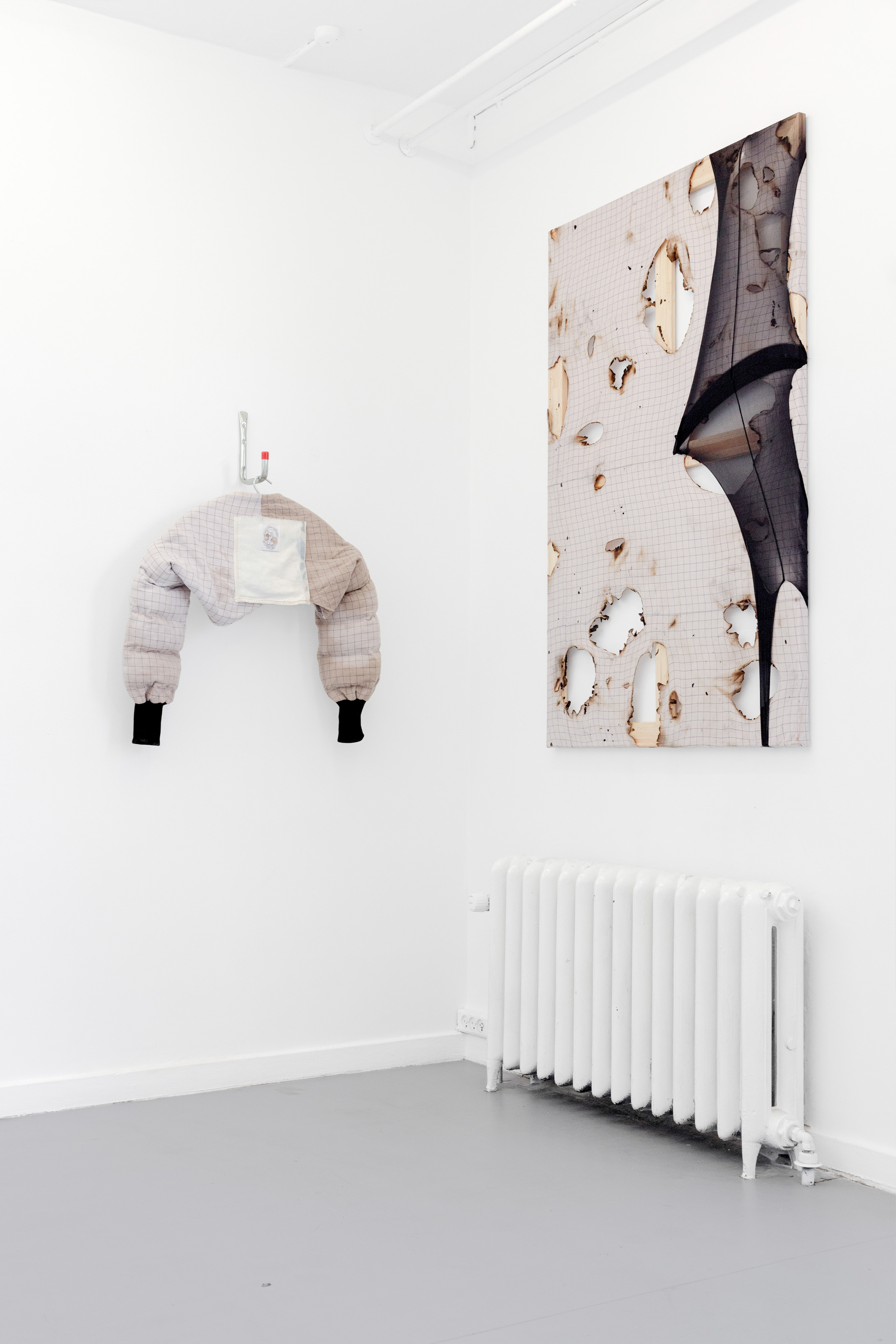 Installation view



Puer Parasitus, b. 2019
Title: 13
Kitchen cloth bolero
Size 36
2020



Puer Parasitus, b. 2019
Title: 12
Fire on canvas, stockings
2020



Installation view



Installation view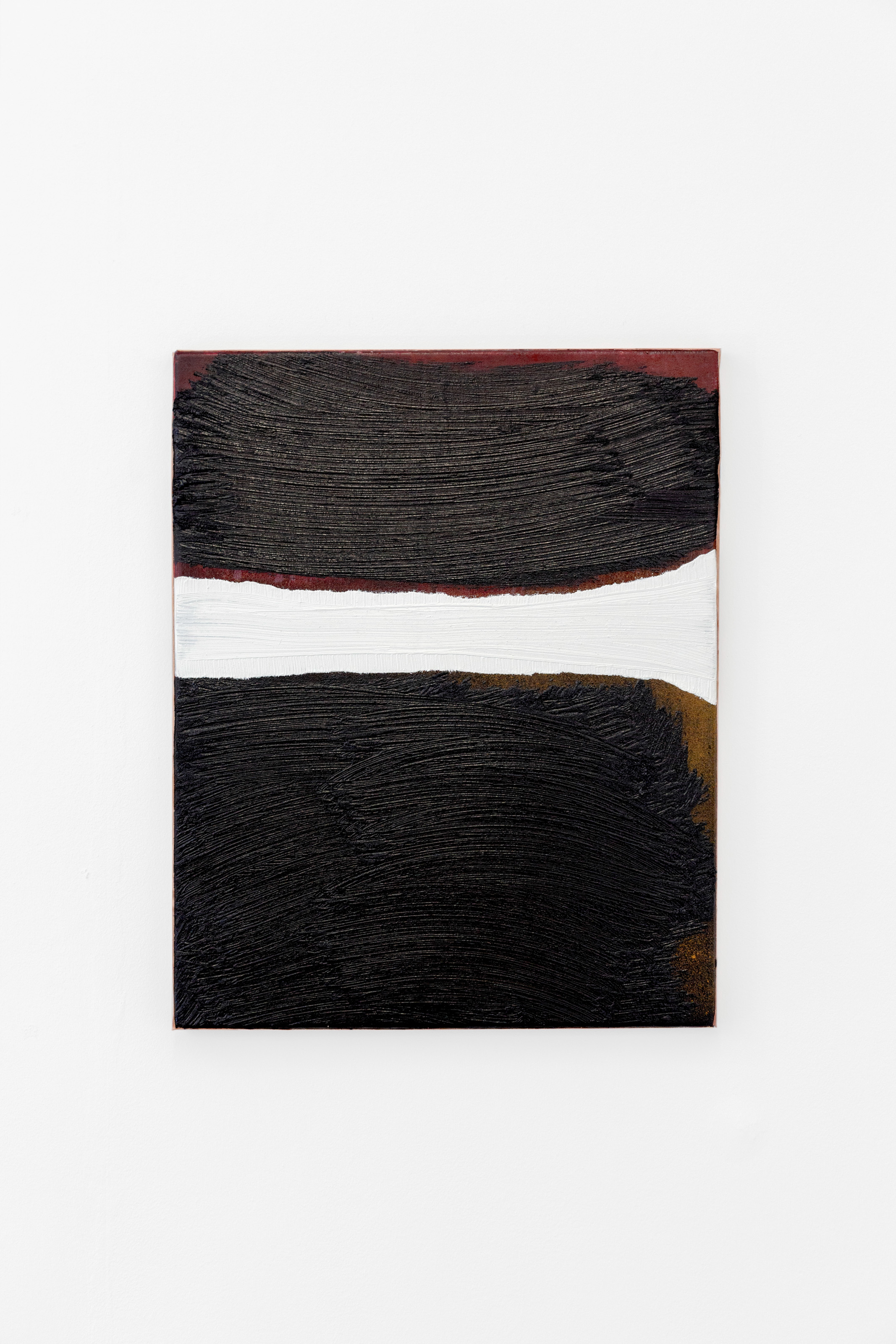 Javier Alvares Sagredo, b. 1994
Title: FLEUR DE COTON 1
Pigment and oil on cotton canvas
50x40cm
2020



Javier Alvares Sagredo, b. 1994
Title: FLEUR DE COTON 2
Pigment and oil on cotton canvas
50x40cm
2020



Installation view



Video still
Dian Joy, b. 1997
Title: No Gods in the Inbetween
Single channel video
7 minutes 30 seconds
2020



Video still
Dian Joy, b. 1997



Video still
Dian Joy, b. 1997




Video still
Veronika Vidø & Sofi Winthe Foge, b. 1994 & 1991
Title: RED MOON
Single channel video
3 minutes
2020



Video still
Veronika Vidø & Sofi Winthe Foge, b. 1994 & 1991



Video still
Veronika Vidø & Sofi Winthe Foge, b. 1994 & 1991



Puer Parasitus, b. 2019
Title: Parasitical boots
Size 37
2020



Installation view



Haanan & Halima Ahmed Mohamed, b. 2009 & 2012
"De crazy t-shirts"
Bleach, dye, fabric
Year: 2020



Installation view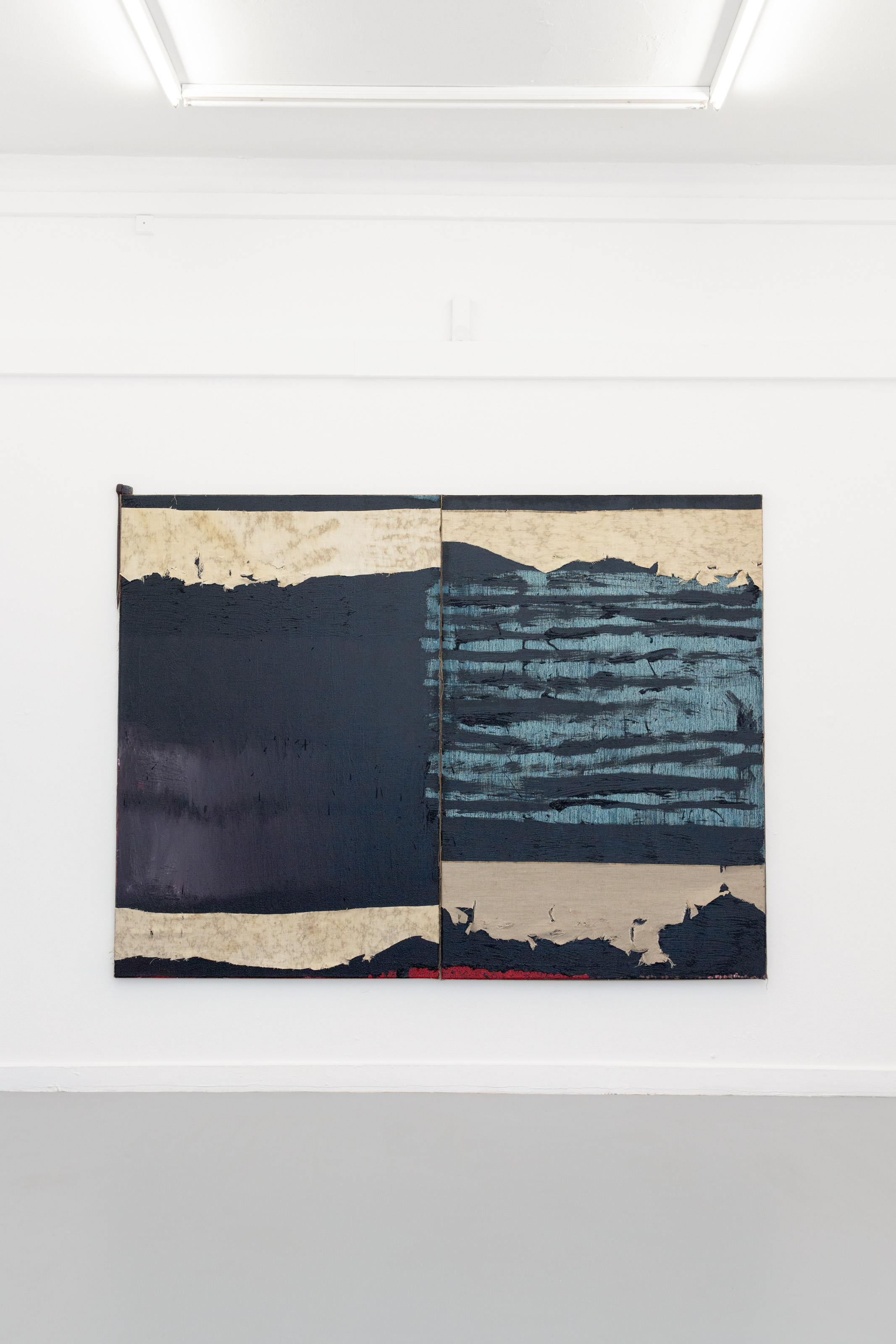 Javier Alvares Sagredo, b. 1994
Title: FABRIQUÉ EN ITALIE
Found object and oil on linen canvas
150x200cm
2020



Detail



Installation view



Javier Alvares Sagredo, b. 1994
Title: L'INTÉGRATION
Oil on linen canvas
220x160cm
2020
1500€



Installation view

Veronika Vidø & Sofi Winthe Foge, b. 1994 & 1991
Title: RED MOON
Inkjet print on alu-dibond
Edition of 5
120x80 cm
2020



Alex Valijani, b. 1993
Title: Undead Monument 01
VHS tapes, cassettes and covers, Colored Liquid Latex
Various dimensions
2020



Detail



Installation view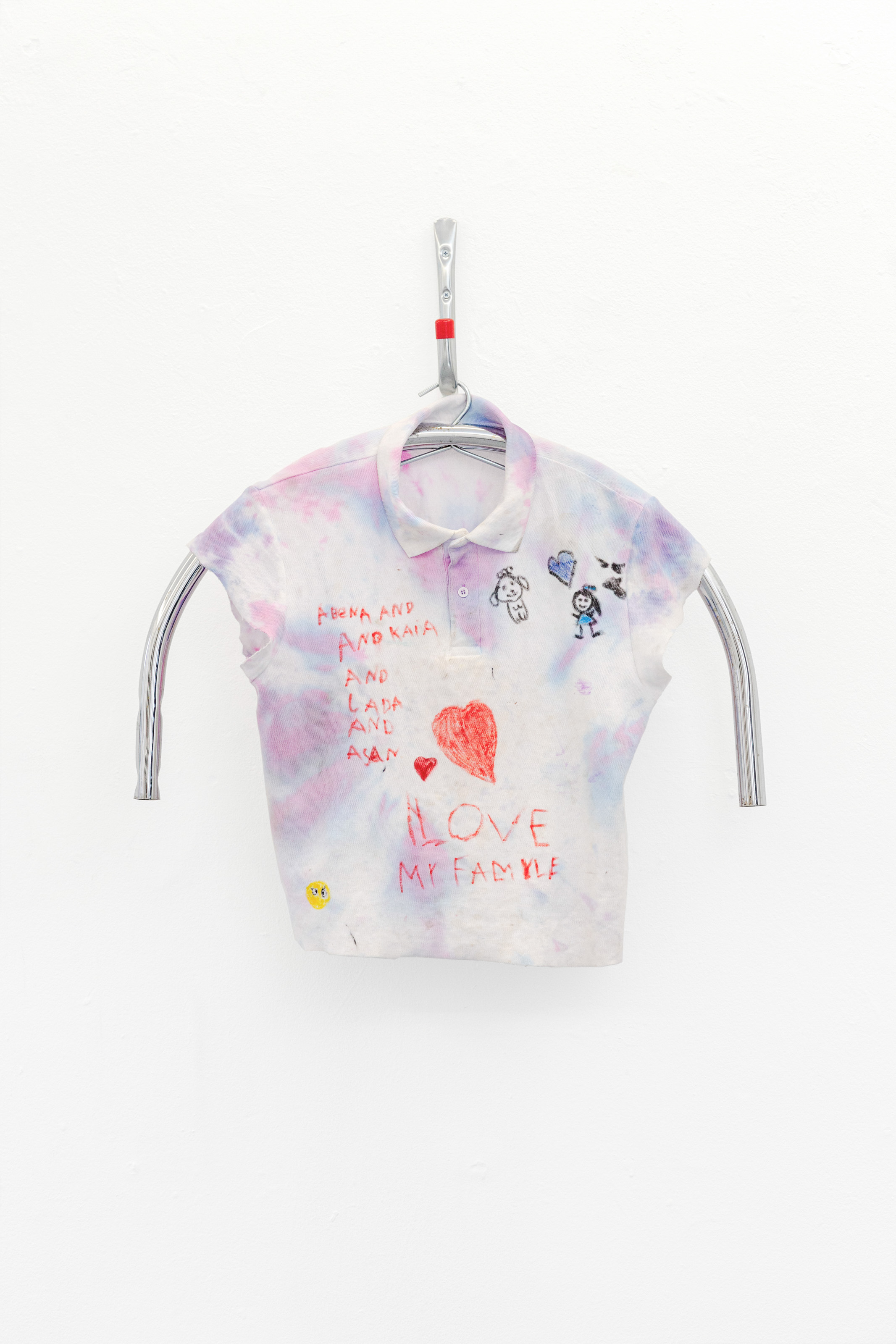 Haanan & Halima Ahmed Mohamed, b. 2009 & 2012
"De crazy t-shirts"
Bleach, dye, fabric
Year: 2020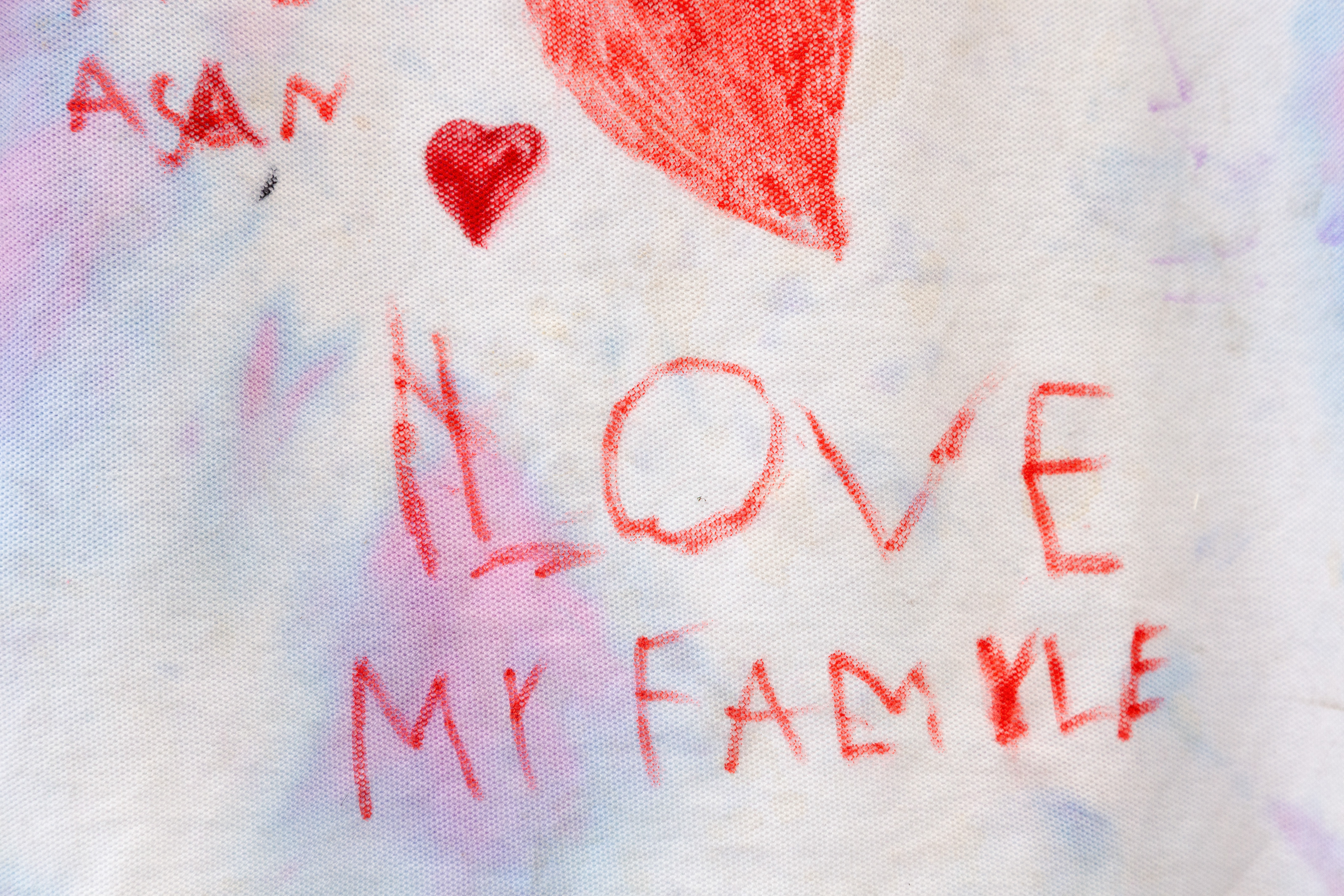 Detail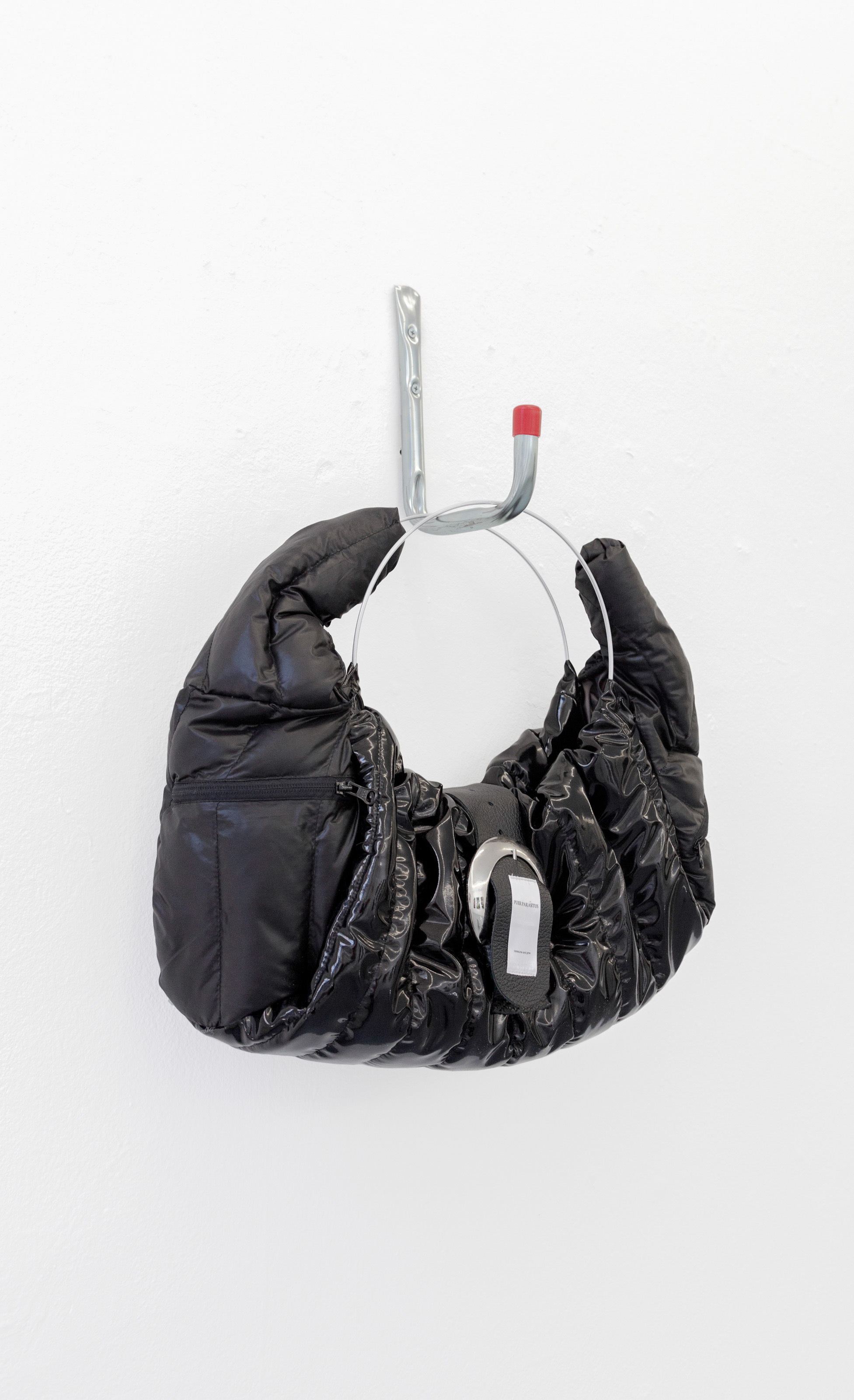 Puer Parasitus, b. 2019
Title: MORPHINA
Bag
50x45x15cm
2020




All photo documentation by Simon Gotte Persson